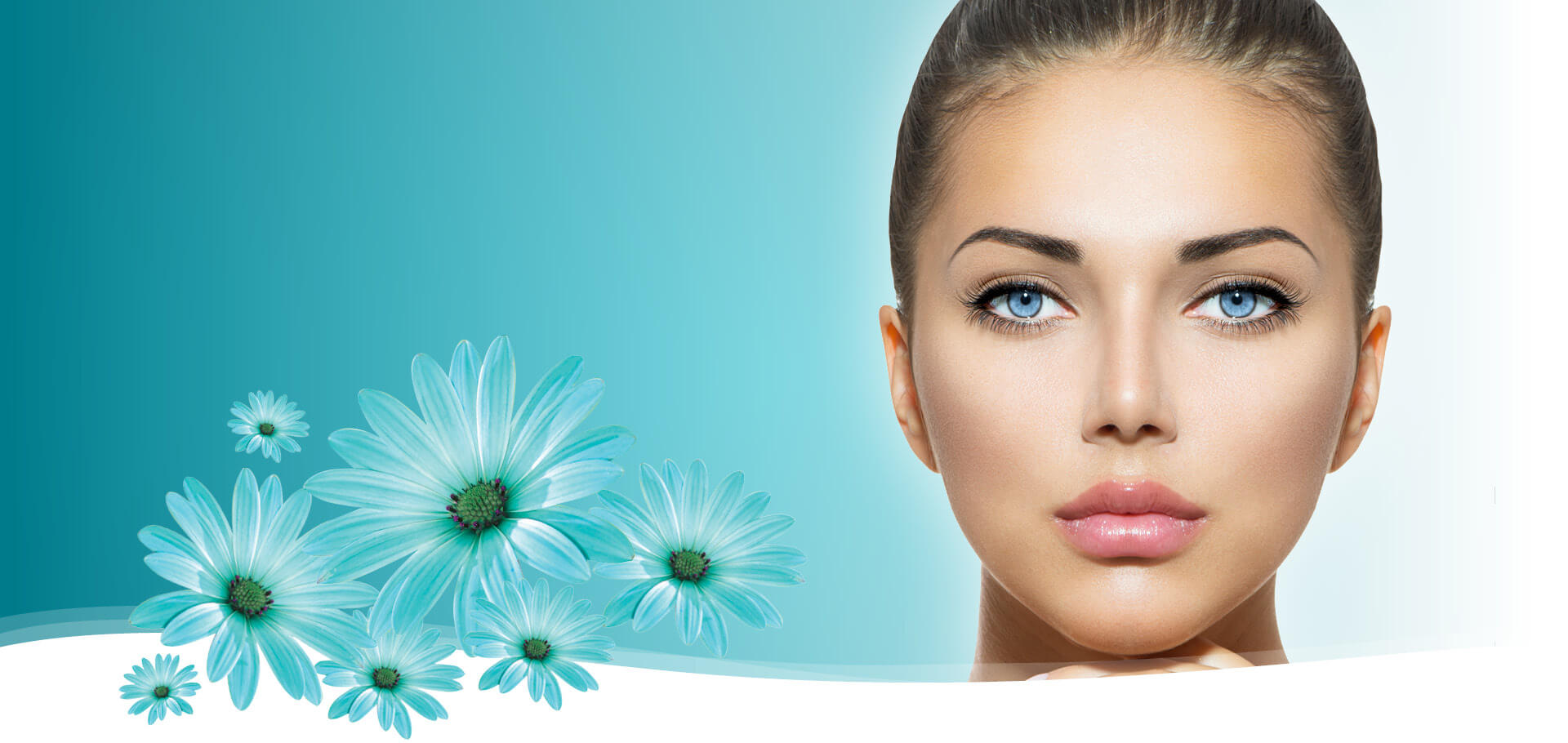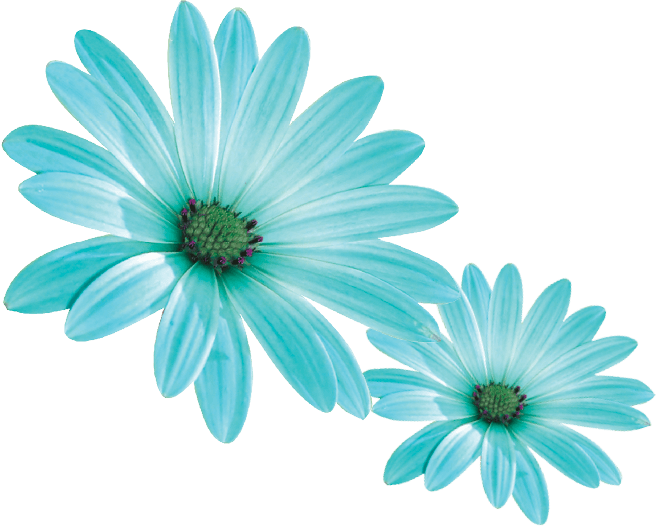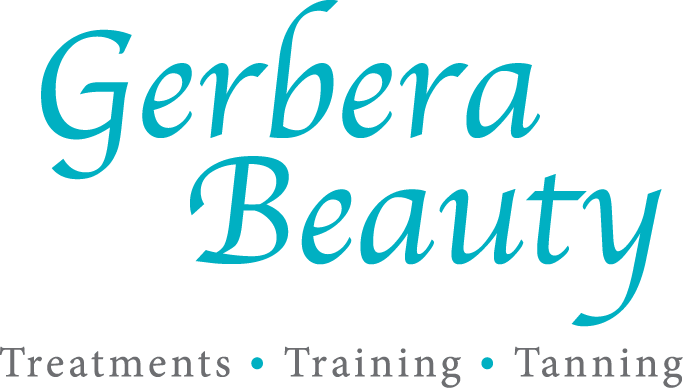 Gerbera Beauty
• 

Treatments 

•

Training 

• 

Tanning 

•
Gerbera Beauty is a stunning, welcoming and relaxing Salon where clients can choose from a large range of specialist Beauty Treatments and the use of a luxury Tanning Pod. In addition to this, we are also a Beauty Training School specialising in short intensive Beauty courses which run on a monthly basis.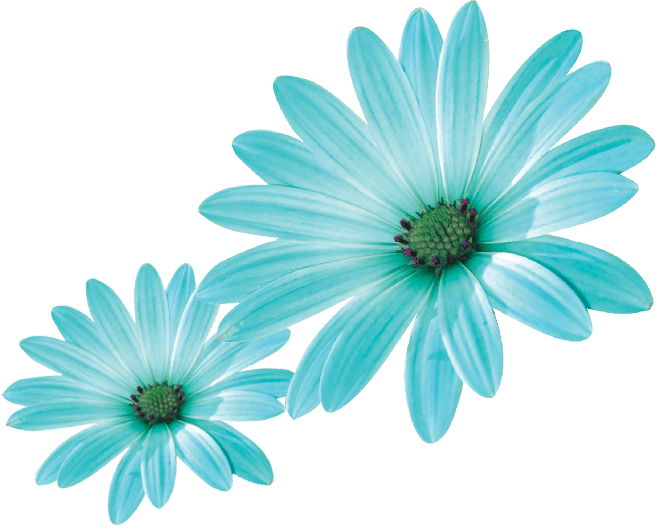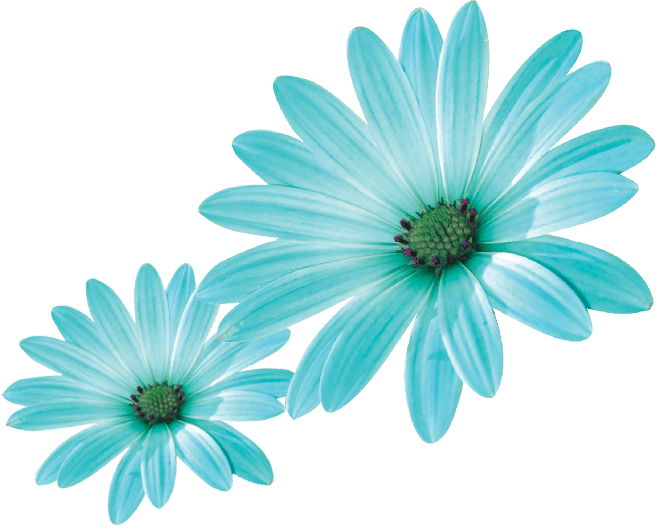 All courses with the Practical element involved
Pay 50% now, Pay 50% later
Gift Vouchers 
Treat your friends or family to a pamper session with one of our vouchers.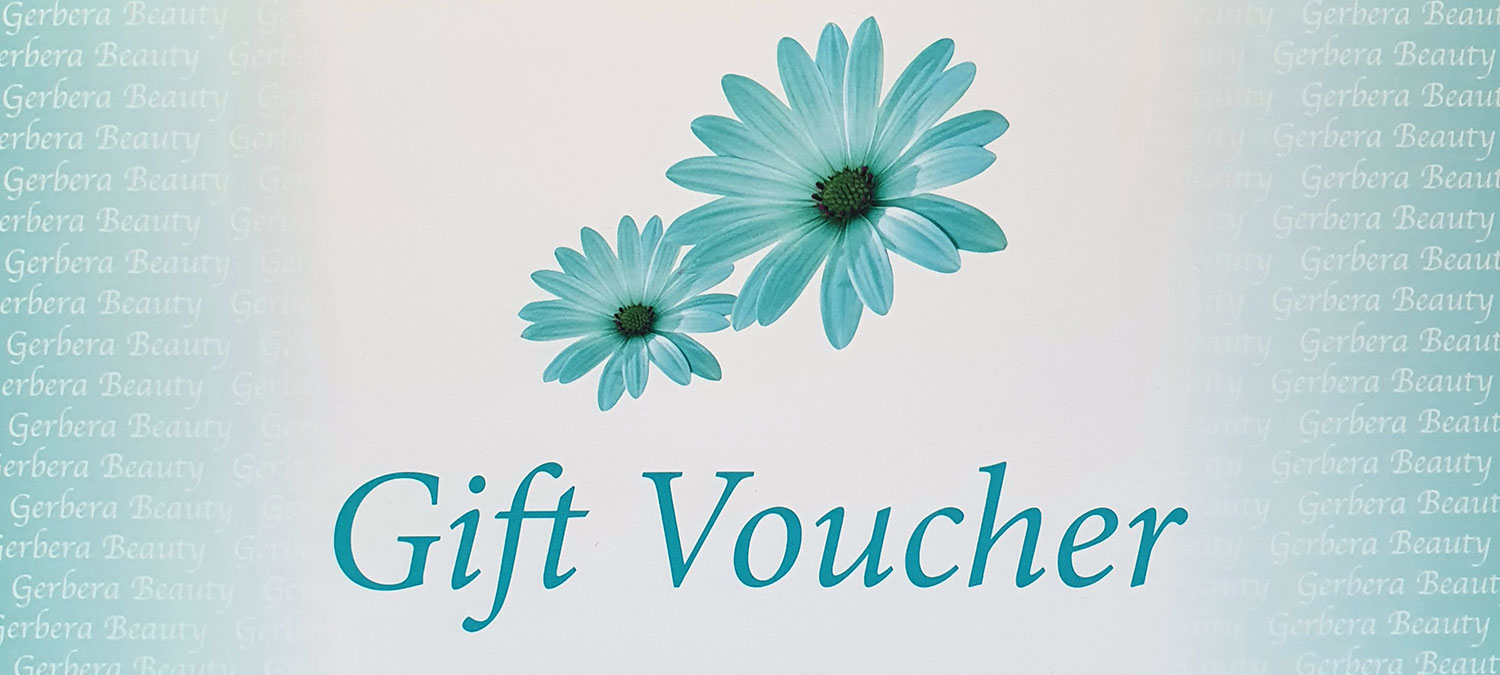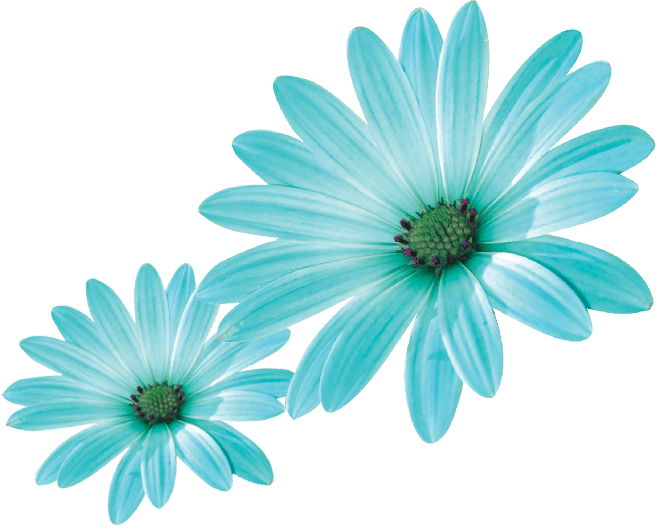 Vouchers can be purchased in-house or by selecting one of the voucher options below
All vouchers are valid for six months and are non-refundable.
GERBERA BEAUTY
& TRAINING SCHOOL
64 North Street,
Bourne, Lincolnshire,
PE10 9AJ
Mon - 10am to 8pm
Late night by appointment
Tues, Thurs & Fri - 9am to 6pm
Wed - Closed
Sat - 9am to 2pm
GERBERA BEAUTY
& TRAINING SCHOOL
64 North Street,
Bourne, Lincolnshire,
PE10 9AJ
Mon - 10am to 8pm
Late night by appointment
Tues, Thurs & Fri - 9am to 6pm
Wed - Closed
Sat - 9am to 2pm
T: 01778 394924
E: info@gerberabeauty.co.uk