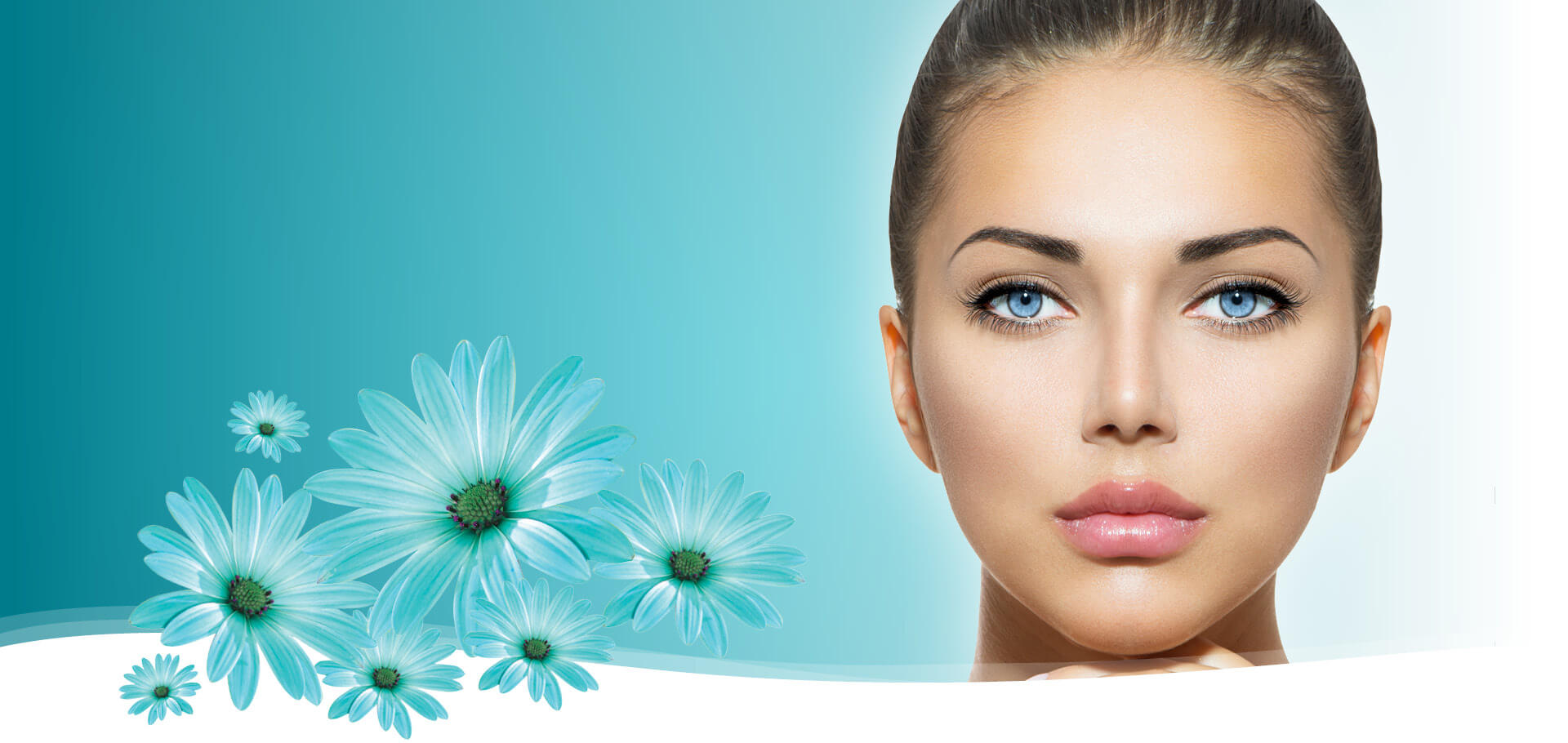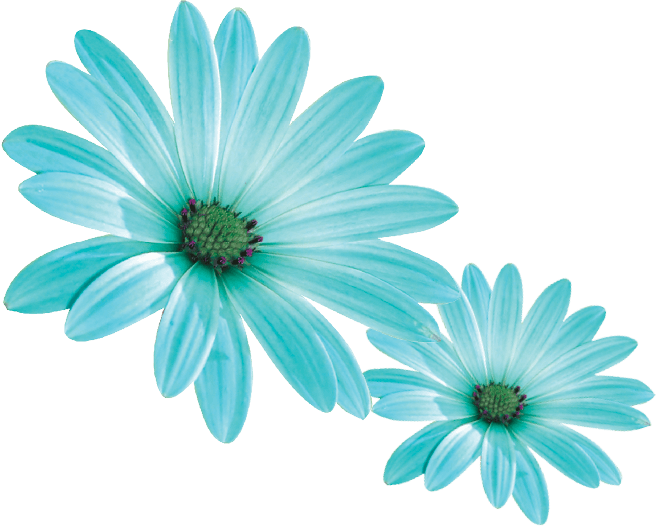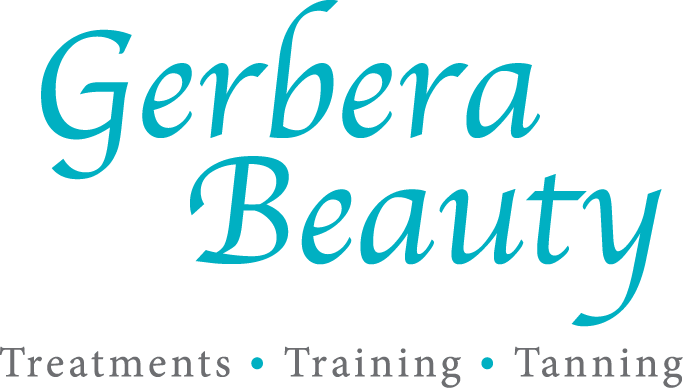 Gerbera Beauty
• 

Treatments 

•

Training 

• 

Tanning 

•
Gerbera Beauty is a stunning, welcoming and relaxing Salon where clients can choose from a large range of specialist Beauty Treatments and the use of a luxury Tanning Pod. In addition to this, we are also a Beauty Training School specialising in short intensive Beauty courses which run on a monthly basis.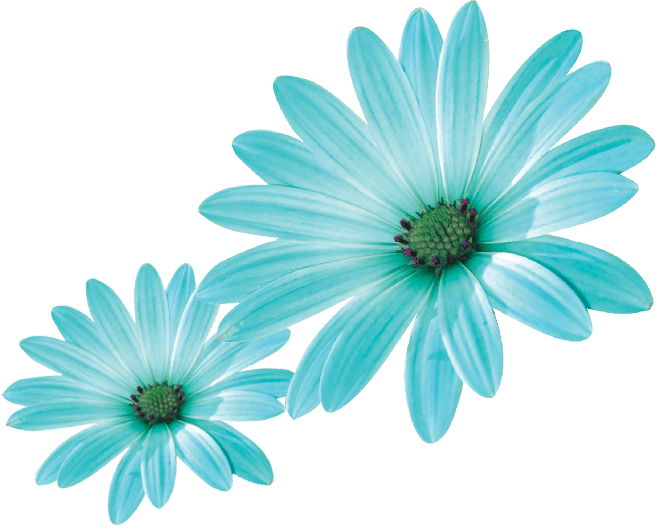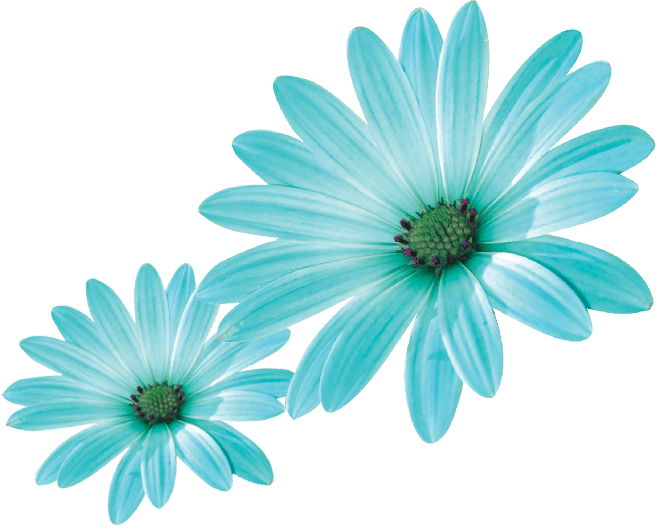 Course of 30mins Only £16! 
Tropic Skincare is a multi-award winning product range consisting of Skincare for the face and body for men and women, as well as a make-up range.
Freshly made within the UK; naturally effective nutritious ingredients are used from plants and fruits that grow in tropical climates, to give your skin the amazing results it deserves. Tropic is also 100% cruelty-free and vegan.
Jane has been a Tropic Ambassador since 2015 and thoroughly enjoys using the highly acclaimed product range, within the Salon's Specialised Face and Body Treatments.
The range was also endorsed by Lord Sugar on BBC1 on The Apprentice with Founder Susie Ma.
To purchase any of the Tropic products that you have been recommended or to browse through the whole range, visit www.tropicskincare.com/JaneRawlinson or click the button below.
Gift Vouchers 
Treat your friends or family to a pamper session with one of our vouchers.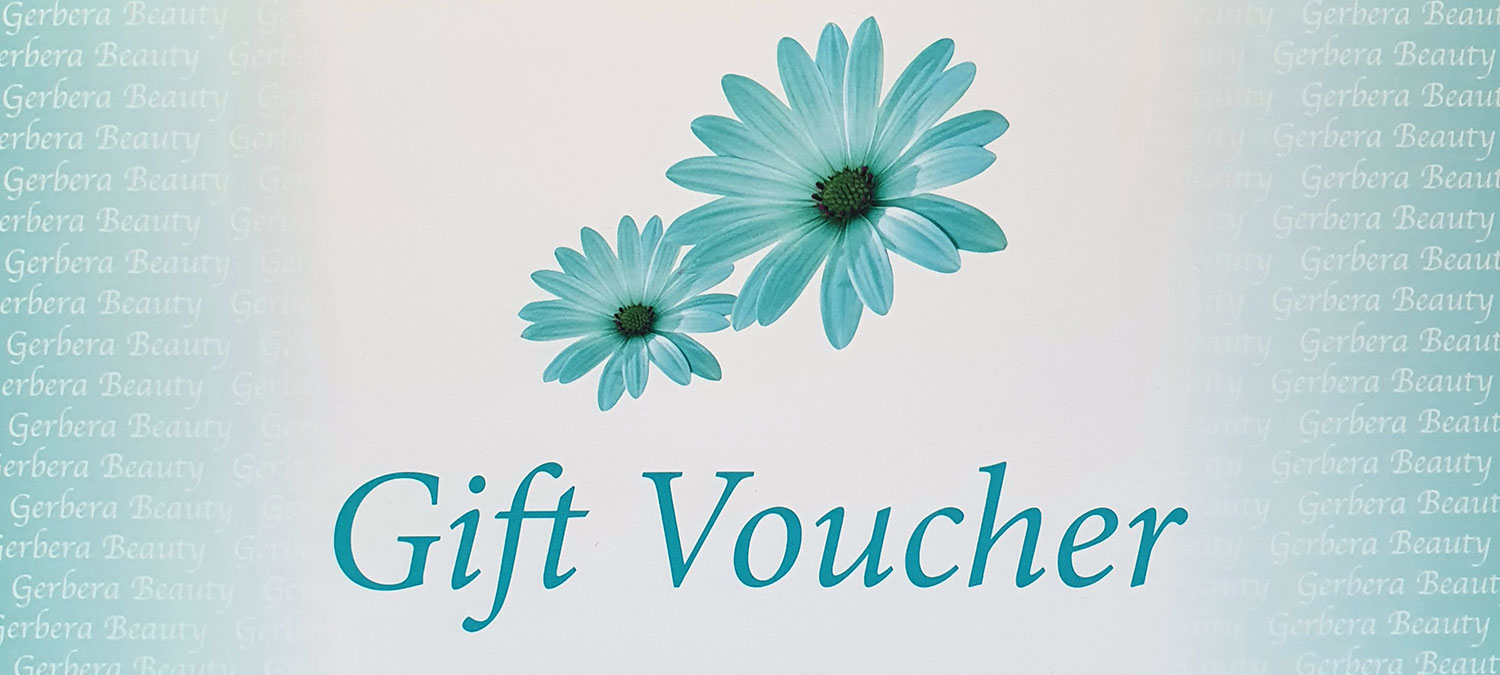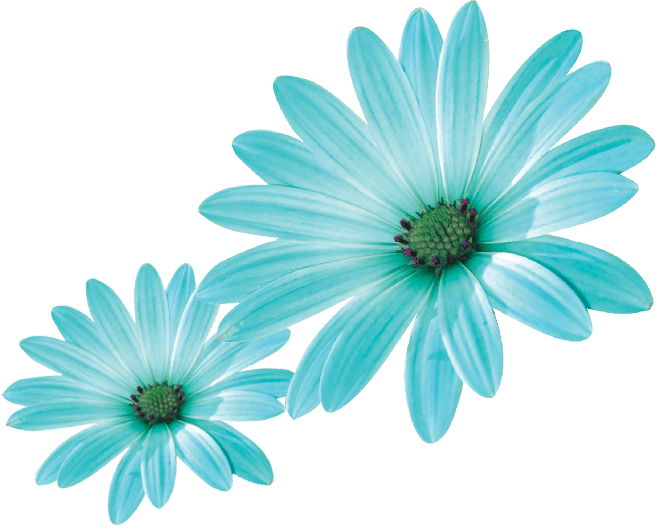 Vouchers can be purchased in-house or by selecting one of the voucher options below
All vouchers are valid for six months and are non-refundable.
GERBERA BEAUTY
& TRAINING SCHOOL
64 North Street,
Bourne, Lincolnshire,
PE10 9AJ
Mon - 10am to 8pm
Tues - 9am to 2pm (subject to Training)
Thurs - 9am to 6pm (late night by appointment)
Fri - 9am to 6pm
Sat - 9am to 2pm (open alternate, subject to Training)
Wed & Sun Closed
GERBERA BEAUTY
& TRAINING SCHOOL
64 North Street,
Bourne, Lincolnshire,
PE10 9AJ
Mon - 10am to 8pm
Tues - 9am to 2pm (subject to Training)
Thurs - 9am to 6pm (late night by appointment)
Fri - 9am to 6pm
Sat - 9am to 2pm (open alternate, subject to Training)
Wed & Sun Closed
T: 01778 394924
E: info@gerberabeauty.co.uk