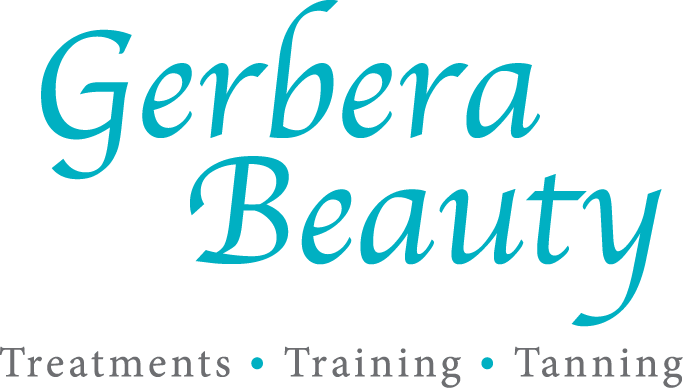 Gerbera Beauty
• 

Treatments 

•

Training 

• 

Tanning 

•
Jane Rawlinson-Falla, owner of Gerbera Beauty & Training, reports that the response to the stylish new salon in North Street, which opened it's doors in 2018, has been phenomenal and feedback has been extremely positive.
Gerbara Beauty & Training School is a stunning and relaxing salon where clients can choose from a large range of specialist beauty treatments. In addition to this it is also a training school offering monthly short courses on a range of beauty treatments. As soon as you enter the salon you are taken aback by the beautiful interior and instantly feel relaxed by the calm and comfortable atmosphere. Jane has created a salon where both clients and students feel at ease.
Jane has worked in the Beauty Industry for over 25 years and has carried out a variety of roles within her extensive career to include, working as a Beauty Therapist on a Cruiseliner as well as working for Clarins UK Ltd in Senior Management. For the past 8 years, Jane has been a Tutor and Lecturer at Peterborough Regional College, where she also gained her degree's in Teaching and Education. This wealth of knowledge and experience has now been channelled into the opening of Gerbera Training School who pride themselves in offering a more personal and professional training experience.
Gerbera Beauty is a Guild Accredited Training School which is internationally recognised where classes are either one to one or in a very small group. Short Beauty Courses on offer are Body Massage, Facial, Waxing, Eye Treatments, Manicure, Pedicure and Gel Polish. Please contact Jane for more details.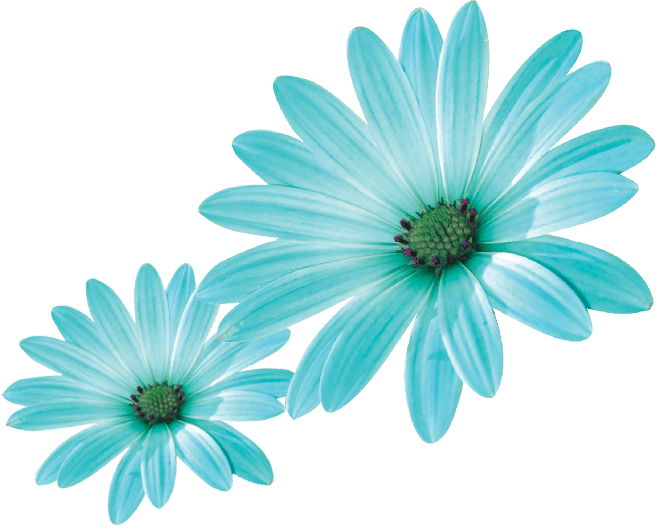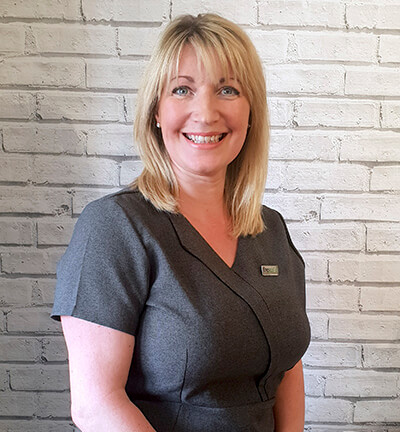 Jane Rawlinson-Falla, owner of Gerbera Beauty
GERBERA BEAUTY
& TRAINING SCHOOL
64 North Street,
Bourne, Lincolnshire,
PE10 9AJ
Mon - 10am to 8pm
Tues - 9am to 2pm (subject to Training)
Thurs - 9am to 6pm (late night by appointment)
Sat - 9am to 2pm (open alternate, subject to Training)
Wed, Fri & Sun Closed
GERBERA BEAUTY
& TRAINING SCHOOL
64 North Street,
Bourne, Lincolnshire,
PE10 9AJ
Mon - 10am to 8pm
Tues - 9am to 2pm (subject to Training)
Thurs - 9am to 6pm (late night by appointment)
Fri - 9am to 5pm
Sat - 9am to 2pm (open alternate, subject to Training)
Wed & Sun Closed
T: 01778 394924
E: info@gerberabeauty.co.uk